Productivity & maintaining focus is a science. Or call it a form of art. Whatever we may call it, the fact is technology & automation has the potential to tremendously boost our productivity & focus. We researched a big chunk of the chrome webstore & after trying the top 50 extensions, here is our list of top 5 chrome extensions for maximum productivity & focus:
#5 Boomerang for gmail

Do you send a lot of emails? Boomerang chrome extension will boost your productivity & output exponentially. The features that we liked are:
Auto-responder for emails.
A.I based autocorrection & A.I based predictions.
Quailty measurement through the use of A.I. which helps in writing better emails thus increasing the probability of receiveing a response.
Scheduler: Schedule emails at a specific time on a specific day using email scheduler.
Email engagement tracker.
#4 GrabOn Coupon Finder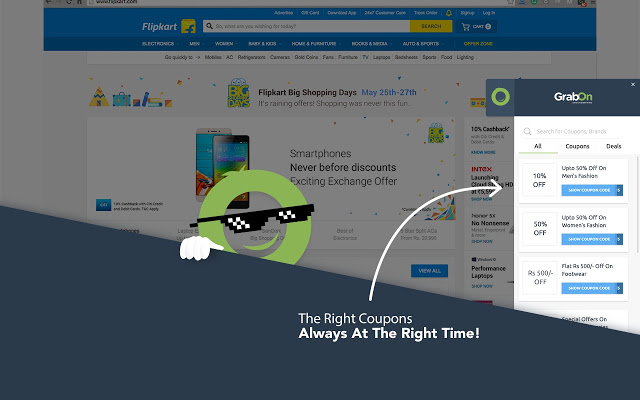 Don't ever waste time & effort on finding deals, discounts, offers, coupons & promo codes. Digging for coupons can be a very time consuming & frustrating process. Installing the GrabOn's chrome extension blissfully automates the entire process. Decided what to buy? Just sit back & relax while the extension automatically hunts for the best coupons & applies them one by one. The manual & boring task of coupon hunting is no more required.
#3 Grammarly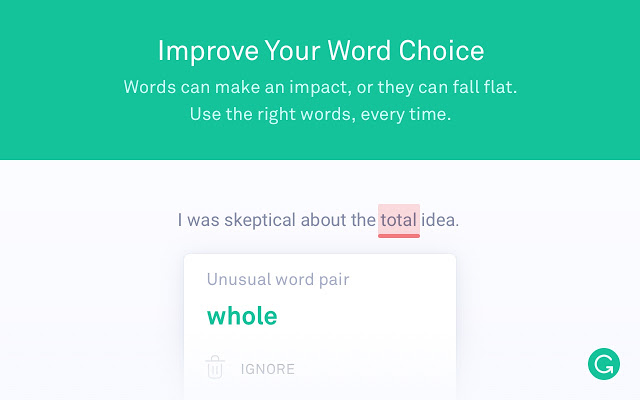 This one is a no-brainer. We all make spelling mistakes, formatting mistakes & grammatical mistakes. Grammarly can be a huge relief as we don't really need to revise our article/content 3 times before publishing. Just type it once, rectify the red underline errors & you are good to go! Grammarly tackles most issues perfectly but sometimes it may not be able to detect the error. But that's a rare case hence Grammarly gets our full recommendation.
#2 LastPass for passwords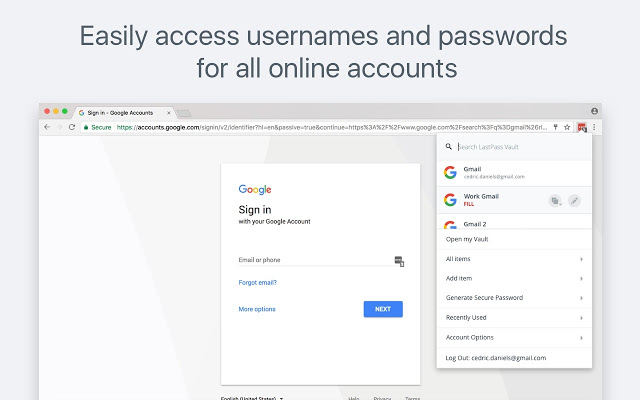 We all have been through this. We all know what happens when we have been trying to login from the past 15 minutes & all our hit & try passwords are wrong. In some cases even the account gets blocked after a certain number of attempts. That's a pretty frustrating experience indeed. LastPass to the rescue. The name is self explanatory. But that's not all. Apart from auto-saving all your passwords, lastpass syncs them accross all your devices. It also helps you create stronger passwords.
#1 BrowseBetter New Tab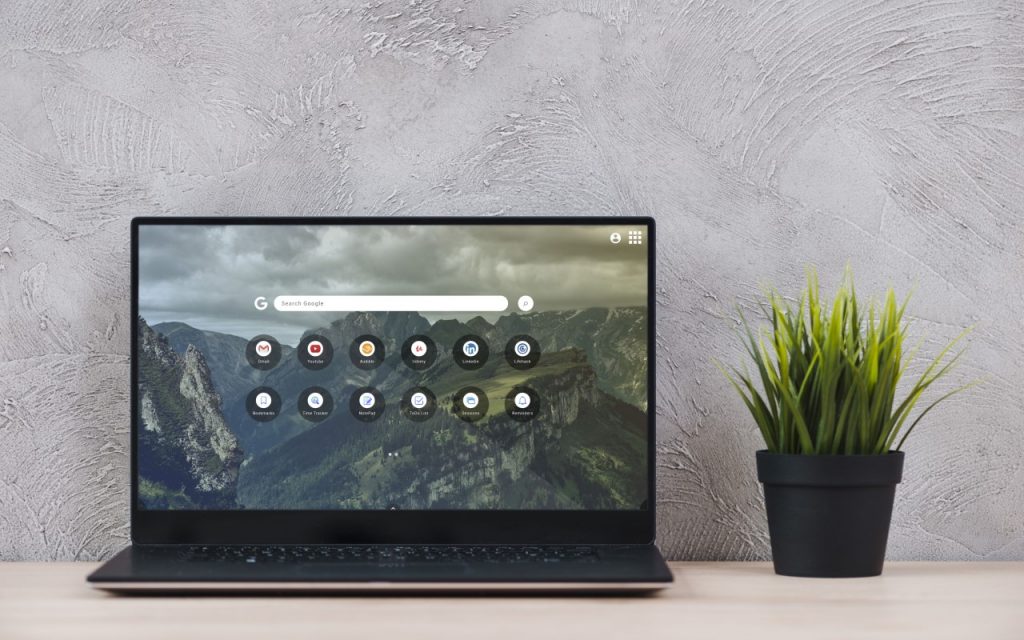 BrowseBetter New Tab is our favorite pick amongst all competitors. This chrome extension is a productivity powerhouse. It packs powerful productivity tools that will make a major impact on your daily browsing experience. Features that we loved the most are:
Immersive FullScreen mode with sidebar controls
LifeMap tool for planning long term life goals & life vision.
Resource center tool that packs the world's top resources, tools, blogs, sites, platforms & portals into useful & usable collections.
Advanced ToDo list with time allotment features.
Website time tracker for tracking productivity & time wastage.
Website overuse reminder.
Amazing bookmarks manager
Dedicated focus mode
Save & resume open tabs anytime
Notepads for noting instantly (with keyboard shortcuts)
Pomodoro timer
Conclusion: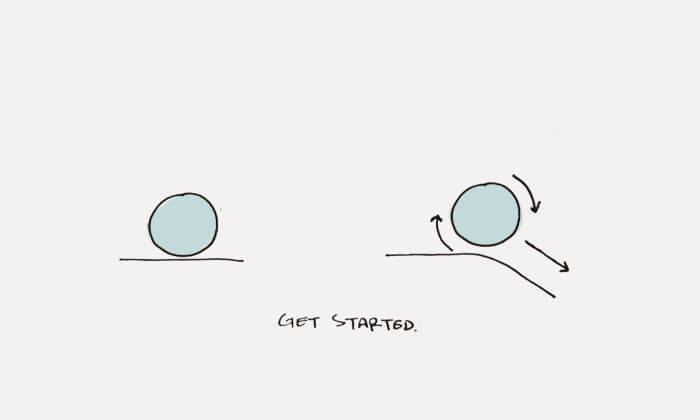 So, that's all we got. Give these extensions a good try. They will help you get started & build momentum. Be patient as results may take time to show up. Being consistent with them is the key. Which one did you like the most? Comment them down below.
Image credits: jamesclear, youthincmag