You need to master online marketing strategies and start marketing your business online. Trust me, you don't need to burn a big hole in your pocket to become successful. All you need to learn is the art of marketing your business smartly via online modes. Investing in larger brands which ask for six figure incomes is no prudent decision.
Thus, these low-cost options can come to your rescue for marketing online. This is the ultimate list of 21 ways which might help you.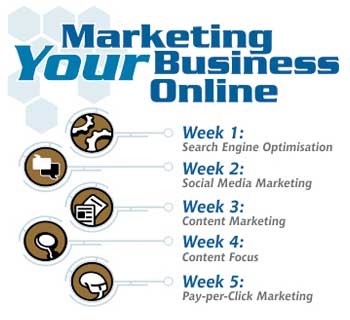 1. BUILD YOUR CREDIBILITY BY INVESTING IN MICRO INFLUENCERS TO PROMOTE YOUR BUSINESS ON SOCIAL PLATFORMS
You don't need to go out for big gig names for promoting your content. Instead, try out micro influencers which would minimize your expenditure.
However, do make sure they have a goodwill in the market before making the final decision. Look at the likes and comments of the users they reach out to.
2. LOOKOUT FOR OPTIONS LIKE GOOGLE AdWords PPC CAMPAIGN
Google Adwords help in increasing your visibility by displaying the ads at the very top of the search results when you type a specific bunch of keywords.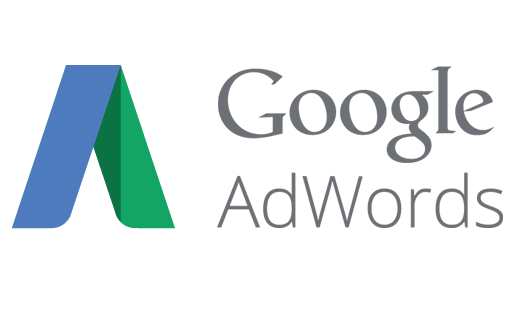 In the beginning, starting with small and separate ads for each keyword can be a good idea. A successful PPC campaign can make a great difference to your business.
3. HIRING A CONVERSION RATE OPTIMIZATION SPECIALIST CAN COME TO YOUR RESCUE
Converting your visitors into potential customers is a different game altogether.You might get a good amount of traffic but it can be really difficult to convert those frequent visitors into your customers.
Hence hiring a conversion rate optimisation specialist can be very helpful for your business. He can help you with making changes to your existing website to bring a remarkable change in your conversion rates.
4. HIRING A TALENTED FREELANCE WRITER FOR YOUR BLOG OR WEBSITE

If you actually want to market your business online, then posting regular blogs is essential. The SEO specialist would definitely knows how to use the keywords at the right places which can be immensely helpful.
5. MAKE USE OF FACEBOOK ADS TO ATTRACT LOCAL CROWD

All you need to do is keep an eye on potential local customers who can help you build a successful business. Making use of Facebook ads and targeting people within your vicinity can be a good idea. Look out for foot traffic by attracting people within 5-10 miles of the place. In short, make yourself easily accessible.
6. IN DEPTH SEO- KNOWLEDGE

Learning intricate technical parts of SEO is quintessential for the growth of your online business.
7. STARTING YOUR OWN AFFILIATE PROGRAMS

This can be a big boost to your business as you would be driving the traffic of other websites to your own website by connecting with them.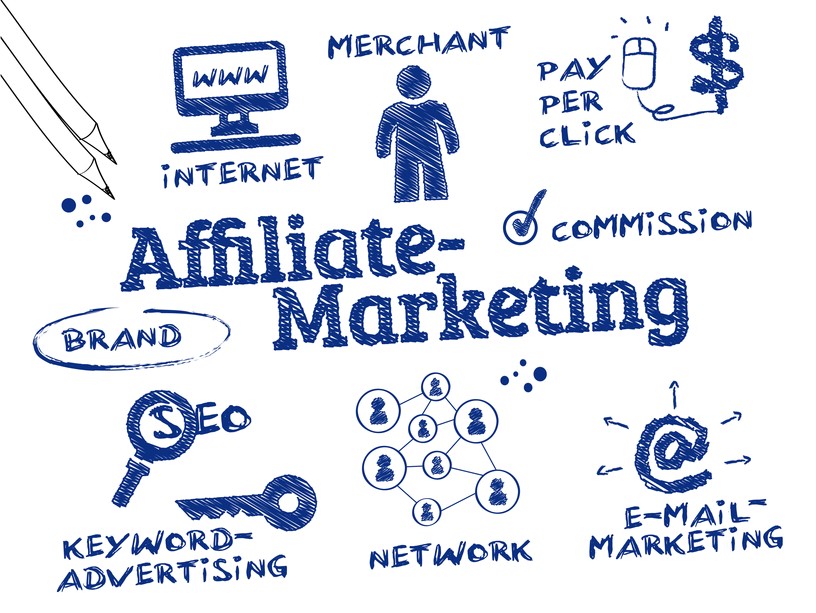 8. RETARGETING YOUR PAST WEBSITE VISITORS

Make sure that you keep reaching out to your old customers as they always have the potential to become your potential buyers.
9. CONVERTING YOUR WEBSITE TO A MOBILE RESPONSIVE DESIGN

You could be losing a great deal if you are not keeping in pace with the latest trends in the market. Thus, being user friend should be your call.
10. ADVERTISING PLATFORMS

You could be trying viable options such as Reddit for marketing your business online.
11. ENGAGING A FREELANCE PR EXPERT

Nothing can be better than hiring a person who can campaign effectively and knows the intricacies of digital marketing.
12. RUNNING PAID ADS CAN HELP

Pay per click advertising can help you in the long run. You could be trying out Google, Yahoo or Bing for expanding your business.
13. Email Marketing strategies

This is the most effective and low cost method which can be used for advertising online.
14. TUTORING YOUR TARGET AUDIENCE VIA VIDEOS

Staying in touch with your target customers is essential for your business therefore video tutoring can be a good option.
15. SENDING THEM FREE REPORTS

We all enjoy the freebies and this is exactly where you can bridge the chasm between a user to a potential customer.
16. TRY REBRANDING YOUR CURRENT LOGO WITH SOMETHING INNOVATIVE

Rebranding is a good idea if you have an established goodwill in the market.
17. SOLO AD CAMPAIGNING

This is a cost-effective method which allows the owners to address its targeted audience at a low budget.
18. DESIGNING YOUR OWN CUSTOM EMAIL NEWSLETTER

You can go out for building your own dynamic, customised newsletters to make an ultimate difference to your business.
19. CREATING YOUR OWN CUSTOMIZED EASILY DOWNLOADABLE MATERIAL

You could be distributing free ebooks or guides to attract more traffic. It is the best way of attracting new customers.
20. PRODUCT EXPLAINER VIDEOS CAN BE HELPFUL

You could go for options of creating fun videos for your customers, which can be interactive as well as useful.
21. SOCIAL MEDIA ONLINE CAMPAIGNING

You can always go for online campaigning via such platforms which are bound to help you build your customer market.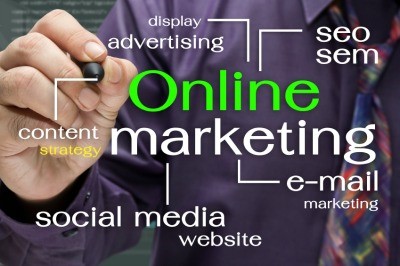 Hence, in a nutshell, online marketing is quintessential for your business. Contentmart is an online content marketplace that hosts thousands of freelance content writers and SEO specialists who can help you with content & translation related requirements for your online business. Their writing and inputs can help your business grow.